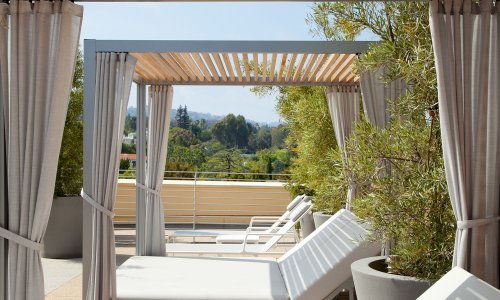 Los Angeles Vacation Rentals
Are you in need of a getaway? Looking to take a much needed Holiday? Get ready to enjoy Los Angeles like ever before!
Los Angeles is known for it's beaches, shopping, dining, and endless Summers. There are few places better to travel than to LA for vacation! If you are ready to enjoy LA like a true local, we are proud to provide the top vacation rental in the absolute best locations!
Stunning 60+ Day Vacation Rentals Are Now Available!
Don't let another week slip by without solidifying YOUR vacation plans! Reserve your vacation rental today, by clicking on the link below to begin your Los Angeles Vacation rental search!
SEARCH OUR LOS ANGELES VACATION RENTALS HERE